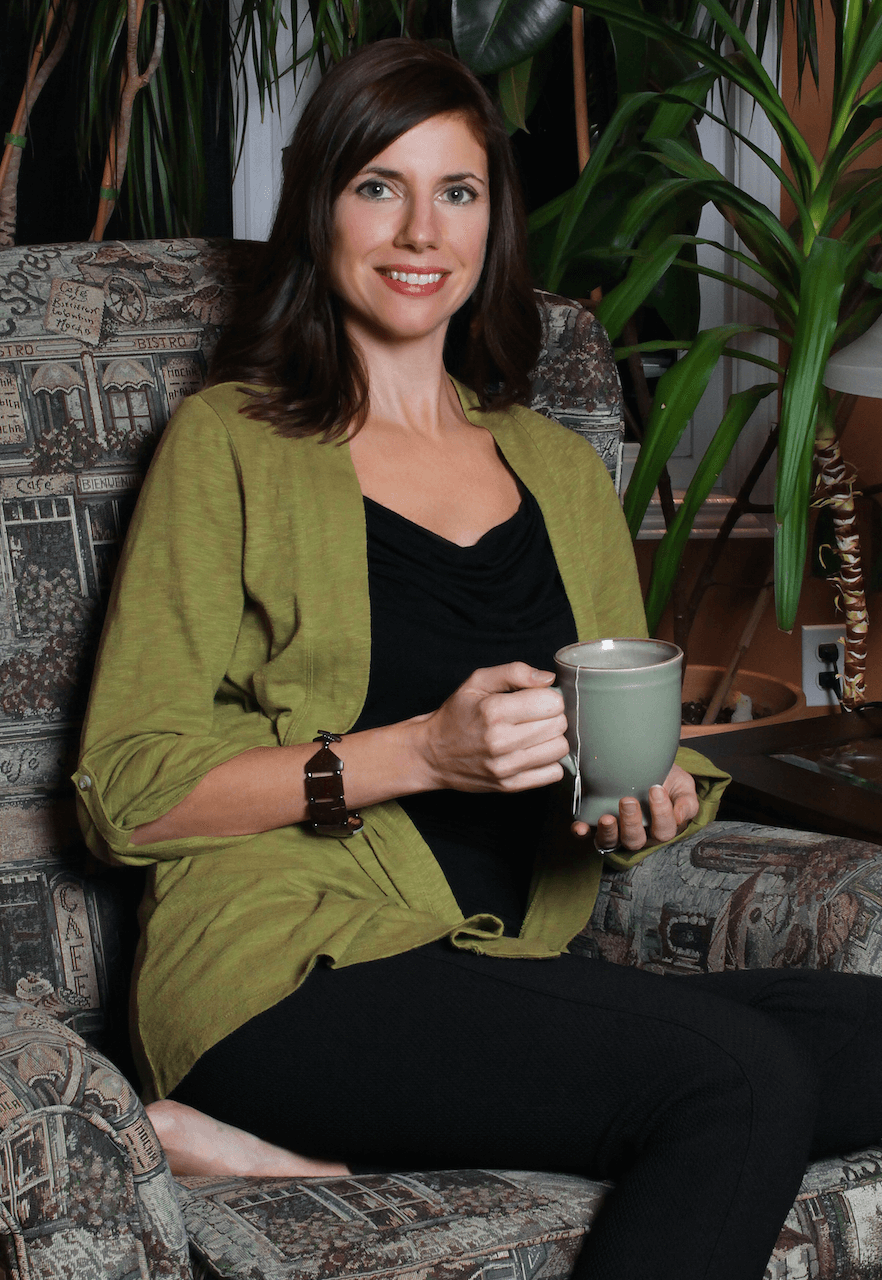 Nutritional consulting is not covered by provincial health care plans such as OHIP, but is covered by some employers' extended health care plans.
 This is a list of insurance companies known to cover nutrition consulting:
**Always check with your provider, as policies can change without you being aware. I'm happy to give you pointers for approaching your insurance provider to request approval for nutritional coaching.
Medavie-Blue Cross
Blue Cross (Not Ontario)
Claims Secure
Debrina Sure
Green Shield
Great West Life
Industrial Alliance
Johnson Insurance
Manulife
RWAM
Sunlife
Please note: the list may not be up-to-date, you are encouraged to check your particular policy.
I'd love to hear from you and answer any questions you might have. Message me here and I will get back to you asap!